https://vmd.blog.gov.uk/about-this-blog/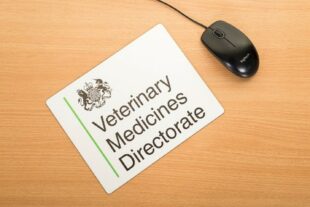 As the UK regulator of veterinary medicines, we seek to ensure that they are safe and effective to prevent and treat diseases and improve animal welfare in all species. We also ensure that the medicines pose minimal possible risk to human health and the environment.
This blog will complement our regulatory guidance pages by sharing with you:
more information on our non-regulatory activities and services
updates on our international work to support other regulators
best practice for vets and retailers through real-life examples
how we work to protect you and your business from unsafe or illegal activity
about our people and what its like to work at the VMD
We want to hear what you think about our work. Please feel free to comment and ask questions. Let us know if there's something you'd like us to include in a future post.