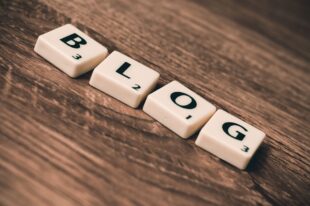 If you're a maker, supplier or user of veterinary medicines - this blog is for you.
Our work goes far beyond our regulatory role. As an educator and policy lead, we want to share more with you about our work tackling antimicrobial and anthelmintic resistance,  how we are helping to develop the capacity of other regulators internationally – and much more!
We will also use this space to enhance our regulatory guidance with insight into the workings of the VMD, our science, and to be a place to offer examples of best practice, safety advice, and how tos.
We welcome your feedback on all our information sharing, particularly any area of our work you would like to know more, via email.
Sign up to receive an alert when we post.
Carol Siwicka, Head of Information Coordination and Engagement (ICE)